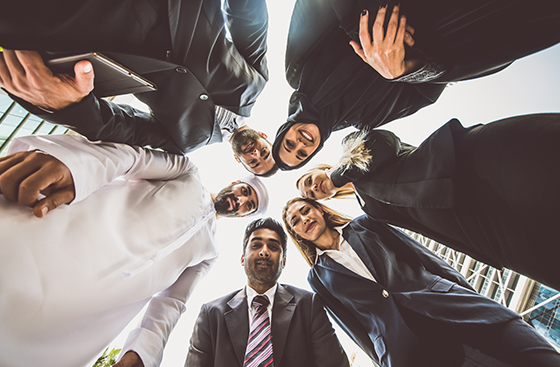 Our MARINE DIVISION specializes in supply & services of marine equipment's (Standard shipping containers, offshore containers, container parts, fenders, buoys, winches, anchors & mooring equipment's etc.), lashing equipment's (container, bulk & roro vessels), lifting equipment's etc. and we are the largest stockiest of container lashing materials in the Middle East region. We also supply complete range of deck, engine and cabin stores including hoses & fittings, pipes & fittings, chains & fittings, wire ropes & fittings, electrical accessories, marine hardware and personal protective equipment's etc.
SAS PACKAGING DIVISION brings a wide range of cargo packaging solutions from standard and customized shipping boxes, crates, pallets, flexible packing, fumigation, heat treatment (ISPM15) to package designing services etc., based on quality products and cost-effective techniques. Our expertise also extends to customized packaging & lashing solutions for worldwide moving and relocation services for commercial and industrial units. We are a leading supplier and stockiest of condition monitoring equipment's inclusive of shock & impact monitors/recorders, temperature & humidity monitors/recorders and cold chain products etc., thereby offering a unique value proposition to many industrial segments inclusive of, but not limited to defense industry, oil & gas industry, automation and computer industry, telecom equipment's, healthcare equipment's, aerospace as well as art & artefacts un-packing and re-packing etc.
SAS LASHING DIVISION provides world class lashing services for air, sea and land transport and also provides on board lashing services to container &general cargo vessels/barges etc. SAS specializes in providing complete solutions for movement of project cargo. Our dedicated and skilled personnel are committed to provide the most cost effective and seamless solutions for safe and secure transport of any project cargo inclusive of heavy lift and over dimensional cargo. With years of hands-on experience in moving, highly specialized Oil-Field and Super Heavy cargo, no cargo is too big or complicated for us to handle.
Why SAS ?
SAS is a one stop solution for efficient, organized, and professional services & supplies for marine equipment's, condition monitoring systems, industrial cargo packing/lashing systems, VCI anti-corrosive preservation packingetc. in the middle east region especially UAE and surrounding countries. We represent leading Lashing, Lifting, Packaging & Marine equipment's manufactures in the world for this region and have ex-stock availability of wide range of materials as per industry specified and certified benchmarks. SAS is the largest stockiest of container lashing and specialized packing materials in this region. Our key personnel are highly experienced with more than 15 years of valuable contribution to this sector and we offer our services & supplies to all regions and ports in UAE and surrounding countries. SAS offers a wide range of green packaging solutions and is committed to use maximum biodegradable and reusable materials to achieve a greener & cleaner environment. All SAS personnel are legally authorized to work at client premises/third party locations and are covered by work away/Public liability/Indemnity insurance.