What We Do
We keep you safe and secure
Welcome to SAS
SAS aims to provide world class services & supplies for marine, oil & gas and logistics industry in the middle east region especially UAE and surrounding countries. We are a one stop solution for efficient, organized, and professional services/supplies for marine equipment's, condition monitoring systems, container lashing equipment's, industrial cargo packing/lashing systems , VCI anti-corrosive preservation packing etc., as well as the largest stockiest of container lashing & specialized packaging materials in this region. SAS represents leading Lashing, Lifting, Packaging & Marine equipment's manufactures of the world with a comprehensive range of products available ex-stock. Read More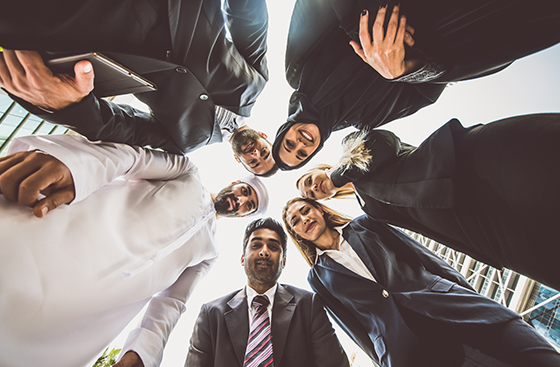 SAS specializes in VCI anti-corrosive preservation packing, Cold chain/Thermal packing services, On-board lashing services etc. and is the market leader for industrial shrink wrap services in this region.
JOBS COMPLETED BY SAS GROUP IN GCC REGION

5000
Shrink Wrapping Services (Dr.Shrink)


100
VCI Preservation Packing

200
Breakbulk / Onboard Lashing
SAS  Multiservices is the largest stockiest of container lashing equipment's and specialized packaging materials inclusive of condition monitoring equipment's etc. with ex-stock availability of a wide range of materials.
GET A QUOTE
For best price and service